Achieve your ideal smile!
As your dentist in Richmond VA
we help keep your smile happy and healthy!
Our Hours
Monday to Friday:
9am – 5pm

Saturday:
9am – 2pm

Sunday:
Closed
Welcome to ideal smile dentistry!
Comprehensive Dental Care in Richmond, Virginia
25+
Years of experience
Our experienced dentists have gained valuable knowledge and skills, allowing us to provide excellent care and achieve great outcomes for our patients.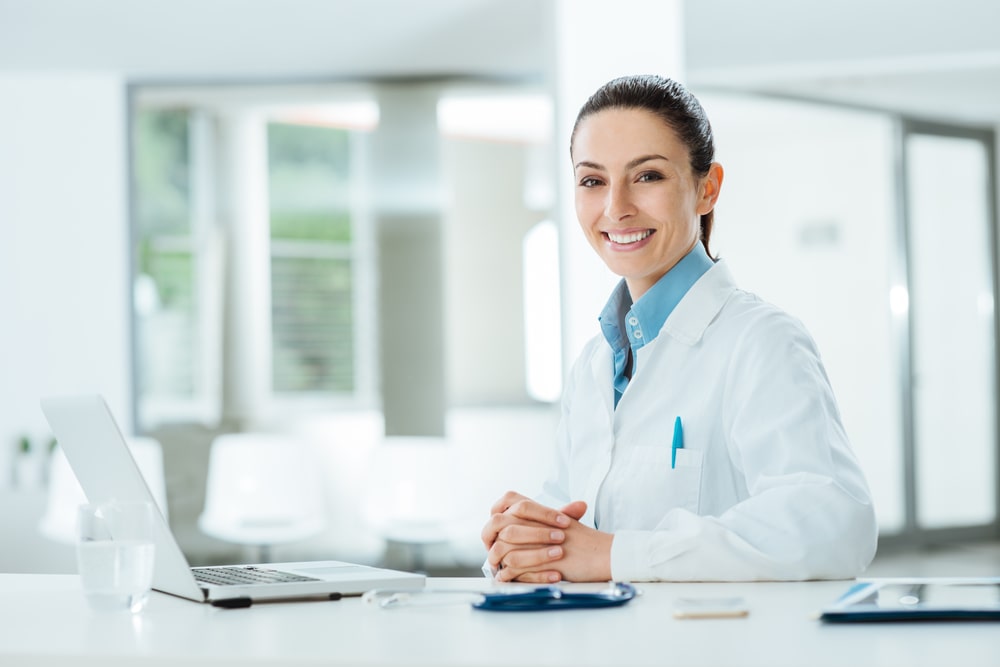 Our goal
We are dedicated to offering comprehensive dental services, making sure your smiles remain healthy and vibrant.
our practice
We provide top quality healthcare.
At our Ideal Smile Dentistry, we are committed to delivering top quality dental care that exceeds your expectations.
highly professional staff
Our experienced team of skilled professionals utilizes the latest advancements in dentistry to provide comprehensive treatments, personalized care, and exceptional outcomes for all our patients.
Quality Control Systems
With stringent quality control systems in place, our dental clinic ensures the highest standards of precision, safety, and hygiene, guaranteeing that you receive top-notch dental care that you can trust.
our team
The Dental Professionals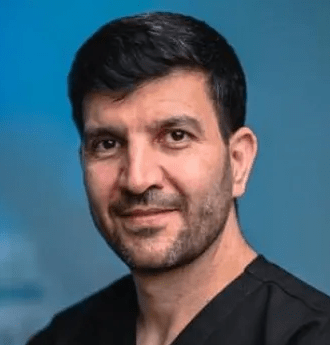 dr. Yaser Nasif
Dentist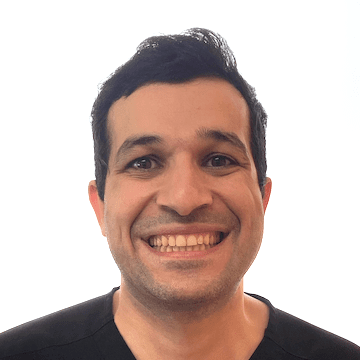 dr. Mustafa Ahmed
Dentist
We Are
fully dedicated to your dental health
We accept cash, check, card, and most insurances
our Offices
Our Locations in Richmond
We Offer
Professional treatments for every patient
our Reviews
what people Are saying
"Best dental office I've ever been to. Very gentle dentists that are very experienced. The staff is always really friendly and helpful. I had to have a difficult procedure and it was amazing how smooth it went and how compassionate the dentist was during."
Amber H.
"They are amazing with children! All of my children come here ranging from ages 5-13 and not once have my children felt any fear for the dentist , even after my 5 year old had a tooth extraction. They are awesome! Highly recommend them."
Anelgi S.
"absolutely best dental experience I have ever received. the doctor was Great. I was a nervous wreck and she kept me laughing and giggling. took the fear right out of me. have sent 4 of my friends all ready"
Kathryn H.
contact us
We find the proper treatment for every patient
Take the first step towards a healthier and more confident smile today by scheduling your appointment with a dentist in Richmond VA at Ideal Smile Dentistry.
Have any questions? We're here to help! Contact us to learn more.