We provide top quality dental services.
At Ideal Smile Dentistry, we offer a wide range of services, including general and restorative dentistry, cosmetic dentistry, pediatric dentistry, and emergency dentistry.
View our comprehensive list of services below.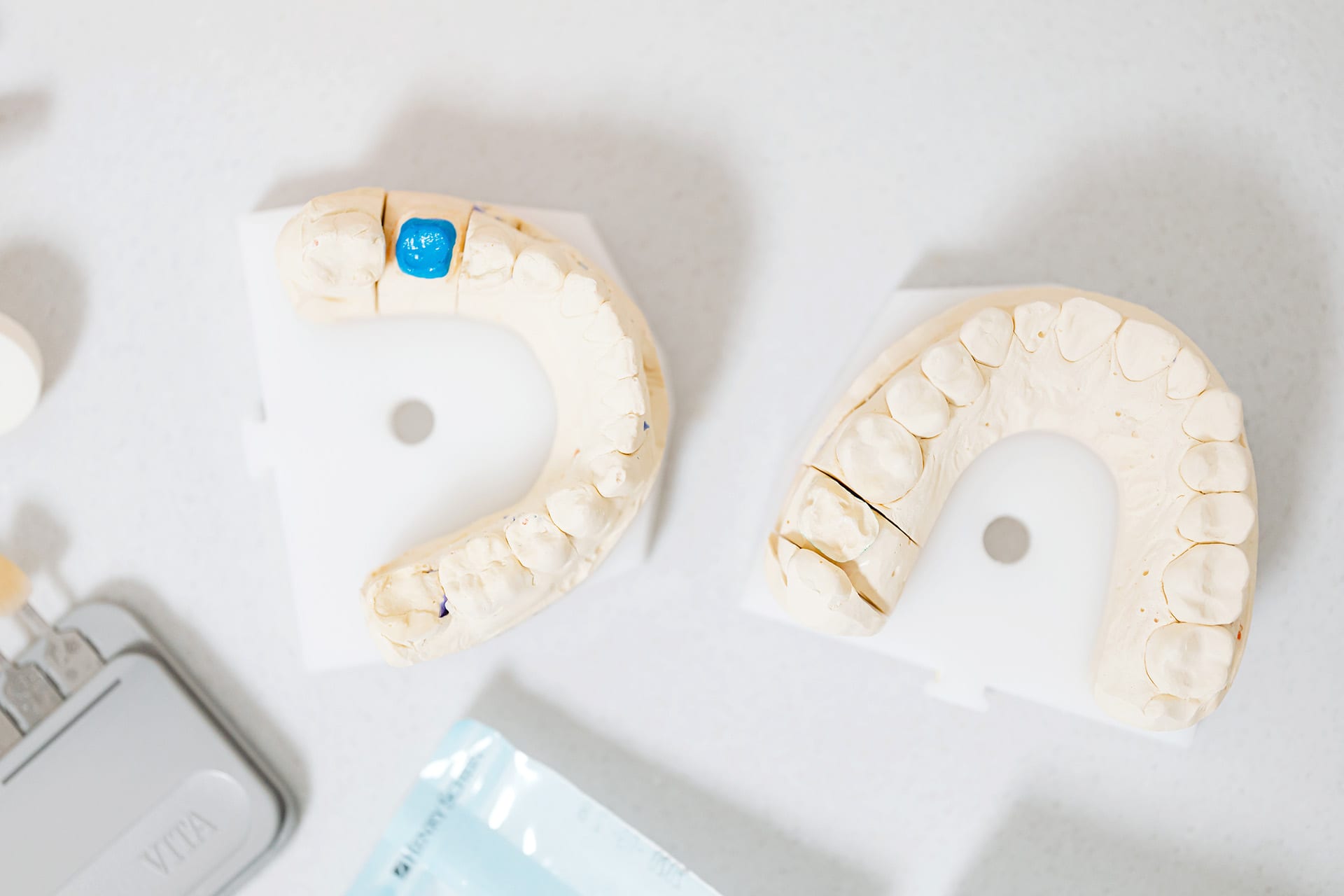 contact us
We find the proper treatment for every patient
Take the first step towards a healthier and more confident smile today by scheduling your appointment with a dentist in Richmond VA at Ideal Smile Dentistry.
Have any questions? We're here to help! Contact us to learn more.